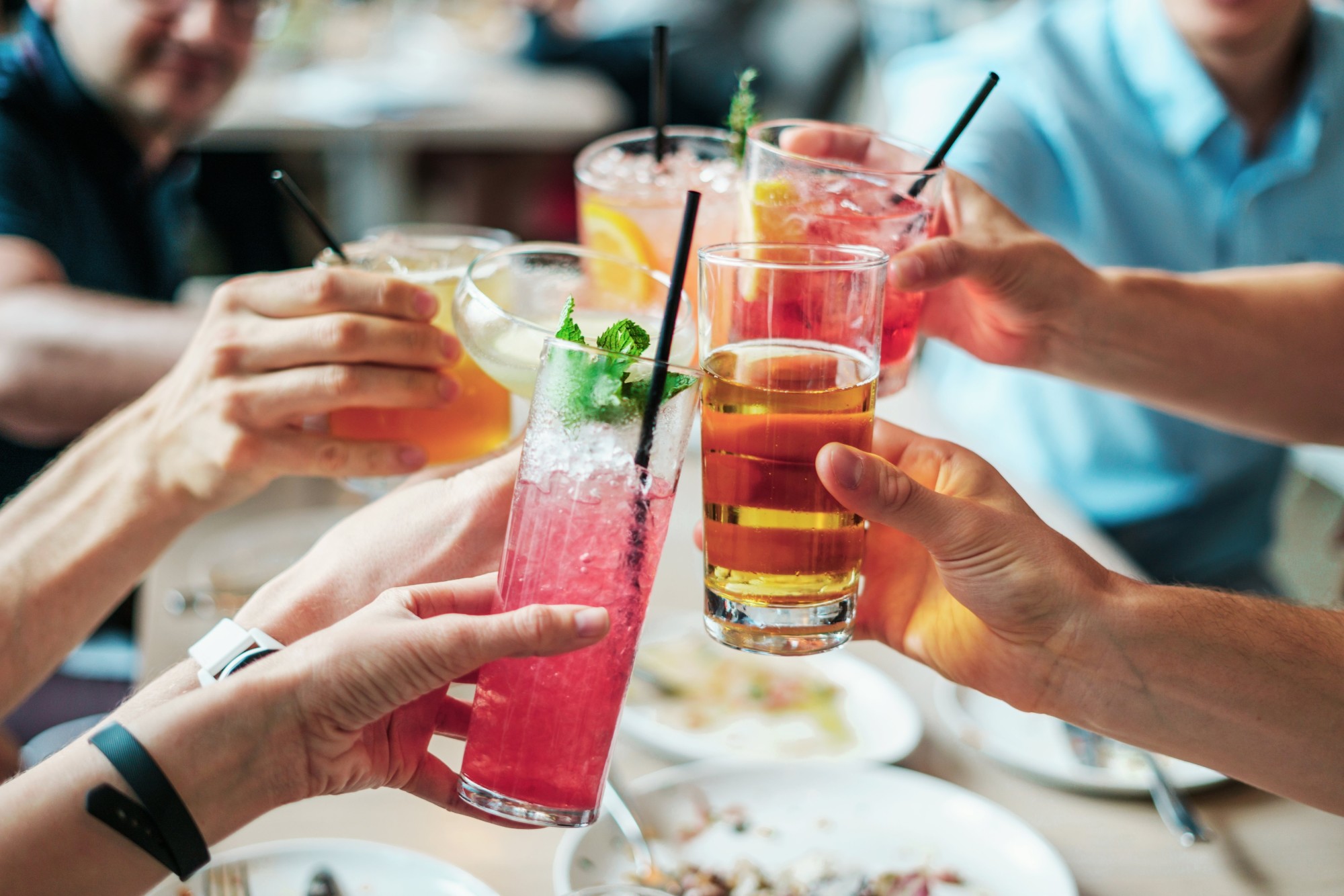 8 Tips on Setting up Parties at Home for Beginners
How do you throw an epic party that goes off without a hitch? We've all been to a party that didn't go so well. Newbies setting up parties worry about burnt entrees, guest fights, and not getting the house cleaned in time. 
Fortunately, it doesn't have to be like this. There are things you can do to ensure party success.
Setting Up Parties Like a Pro
When you're just getting started throwing get-togethers in your home, it can be intimidating. Fortunately, there are some tried and true guidelines that will help keep your soiree on the right track and make planning and execution simple.
Here are our 8 tips for setting up parties as a beginner.
1. Set a Party Budget
When you're planning an at-home event, it can be easy to get carried away. The food, decorations, and entertainment can add up quickly if you're not paying attention.
Setting a budget for the entire shindig is going to keep you from going overboard and give you a realistic place to start.
2. Create an Event Timeline
Much like the budget, time can easily get away from you. Write out and plan when everything needs to be done. This will keep you on track and save you from any last-minute disasters.
3. Plan What to Eat
Knowing what you're going to serve can be half the battle. Take into consideration your guest's dietary concerns. If you're not sure what everyone eats, serve a variety of choices that will keep everybody happy.
4. Choose Guests Wisely
Everyone's been to a get together that ended up with that awkward moment between two guests that brings everything to a halt. Don't let that happen to you. Think about who you're inviting and make sure there's no animosity between anyone.
5. Create a Theme
 keeps it easier to plan and makes your party more memorable. This will help you make decisions about what kind of food to serve, what kind of decorations you use, and who will want to attend.
6. Make Invitations a Breeze
You don't need to have a calligrapher on hand to make a good impression with your invitations. Make your life easy and send out a simple e-vite. It's not a wedding, and no one will be upset.
7. Minimize Clean Up
You may have noticed a common theme in these tips. That is simply, don't make your life harder than it has to be. Serve food that doesn't require a ton of dishes, use outdoor space, and keep clutter to a minimum.
8. Consider Hiring Some Help
Leaving the hassle of it all to someone who knows what they're doing can make life easier. Hiring services like set up or clean up can help you hold on to your sanity and relax and enjoy your party.
Put on Your Party Hat
If you follow these 8 tips, you'll be setting up parties that your friends and family will be talking about for years.
Thinking about going with a professional? Get a free quote for party set up service today.