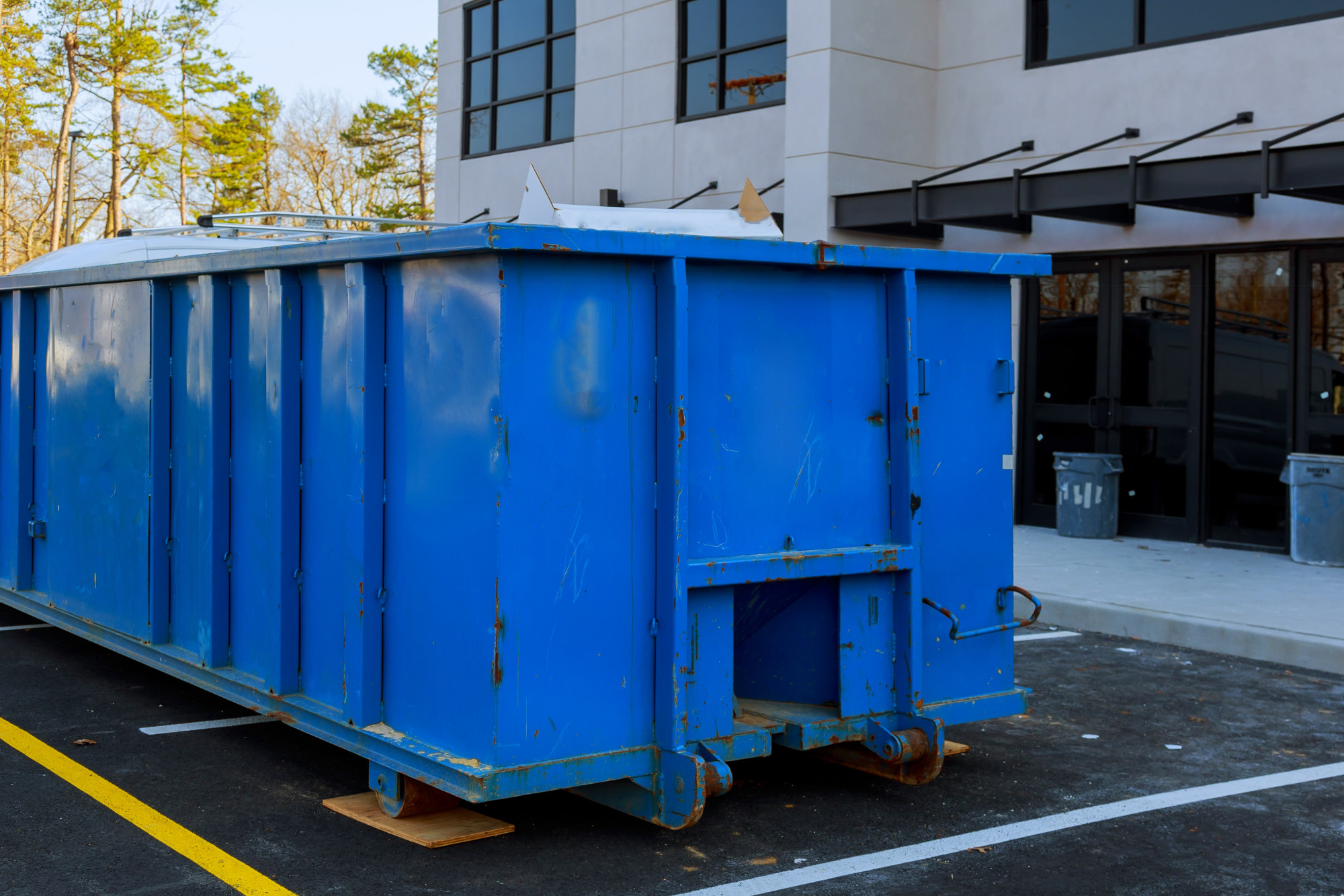 5 Reasons You Should Hire Post-Construction Cleaners
Hiring post-construction cleaners for any construction site cleanup job can save your company time and money.
Many companies go without professional construction cleanup at the expense of both safety and time. This means increased liability and lower quality work, which translates to more money spent than necessary.
In this article, we will explain the 5 reasons why you should hire post-construction cleaners for your job site. Continue reading to find out all the perks involved with proper construction site cleanup. 
Safety
Construction site cleanup is a surprisingly hazardous part of a job. From loose screws to harsh chemicals, there are all kinds of threats to the safety of you and your crew. This is why working with a professional cleanup company will ensure proper compliance with OSHA regulations.
Professional construction cleanup is essential for the safety of your clients as well. It's a meticulous process that needs to be done correctly so no one gets hurt down the road. 
This is one of the reasons why working with post-construction cleaners is an essential part of any job. Safety matters, so hiring someone who knows how to clean up after a construction site can save you a lot of liability issues. 
Save Time
As we said, cleaning after construction is meticulous, which translates to time-consuming. This can be a problem for construction crews, especially if you have a fast-approaching deadline, as many crews do. 
Plus, working with a crew dedicated to the cleanup process will increase efficiency since that is their focus. This is in contrast to the construction crew that sees the cleanup process as an additional task, not the main task.
Save Money
With increased safety and efficiency comes savings. Post-construction cleaners are skilled at what they do. Their experience translates to a quick process that means less overtime pay for your construction crew.
Plus, you don't have to pay for the costs of cleanup materials. The professional construction cleanup crew will have everything needed.
Don't forget the monetary benefits involved with increased safety. When proper cleanup occurs, safety increases. This means fewer worker's compensation claims and liability claims. 
Attention to Detail
Cleaning after construction takes time and attention to detail. The peace of mind involved with hiring post-construction cleaners comes from counting on quality work. 
Working with the right professionals means you can have this peace of mind. This comes from years of experience and a solid cleaning process.
Proper Disposal
One of the biggest hassles involved with construction site cleanup is the disposal of waste. It takes time to find where to take what kinds of materials for proper disposal. That's because there are rules to follow and you can't simply toss everything in the trash.
Professional construction cleanup crews know where to take materials for disposal, which saves you time, money, and stress. 
Get Your Post-Construction Cleaners
Working with post-construction cleaners provides a lot of benefits to you, your crew, and your company. You no longer have to stress over how to clean properly or where to take all the debris once you're finished.
If you want to know where to hire post-construction cleaners, visit our website to get more information and to get your free quote today.