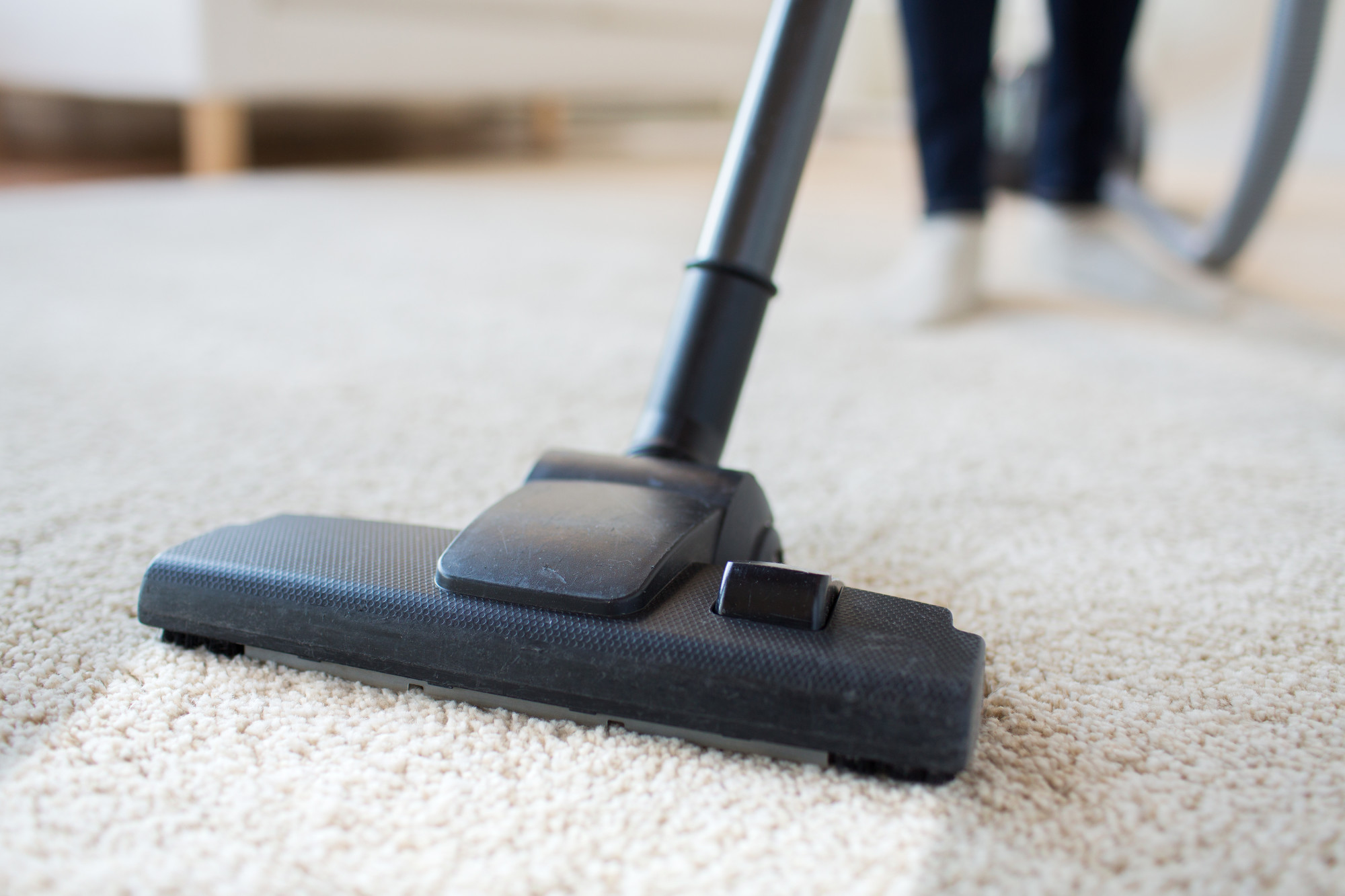 With the right tools, keeping a home looking tidy and at its best does not have to be a chore.
There are some essential household cleaning products that everyone should have in a well-stocked cleaning caddy that will make bathroom grime a thing of the past. 
Read on as we detail the best home cleaning tools every novice should own and how to use them.
Choosing the Best Home Cleaning Tools 
Before tackling your weekly (daily) household chores, you'll want the basic tools on hand. But the best brushes for the job do not mean the most expensive. Or the ones with the most bells and whistles.
When shopping for home cleaning products, go for ergonomic. These are tools you'll be using daily, so choose durability over the latest gadget that might handle only one job.
Vacuum 
The vacuum is the workhorse among the essential cleaning tools to keep a home dirt-free. Look for a powerful vacuum that fits the size of your space. There's no easier way to trap a week's worth of dust build-up on the carpet and hardwood floors than with a vacuum.
With so many options and models, choose a vacuum that fits your lifestyle. If you own a pet, look for one with a pet hair attachment. Keep dust mites at bay pick a vacuum with an allergen filter.
Mop and Bucket
A mop and bucket is an important cleaning duo to have at the ready to clean up any spills.
If you have tile or wood flooring in high-traffic areas, you'll want to pull out the mop and a bucket of warm sudsy water to get the dirt off the floors. Weekly cleaning will keep your floors looking pristine.
For expert cleaning tips, specialists at professional cleaning services can provide basic home cleaning services.
Broom and Dustpan 
Another essential cleaning tool is the broom and dustpan. The pair work together to clean up daily debris that collects on kitchen floors and entryways.
To accommodate cleaning at different heights, look for a broom with a telescoping handle. To dust ceiling fans or high corners, wrap a microfiber cloth around the brush end of the broom and use it to dust hard-to-reach areas.
All-purpose Brush 
A sturdy all-purpose cleaning brush is a must-have in the cleaning toolkit. Whether you're using the brush to clean grout or bathroom tile, look for a heavy-duty brush with a solid grip handle. 
Microfiber Cloths
One of the most effective tools in cleaning up tiny dirt and dust particles is a set of microfiber cloths. The small fibers trap the dust and bacteria and lift them off mirrors and countertops.
It's Time Clean With the Right Tools
A spotless home means having the most effective cleaning tools in your household cleaning toolkit. With an all-purpose brush, a powerful vacuum, a broom, and a mop, anyone can enjoy a sparkling living space.
If you're interested in learning more about ways to keep your home clean, contact us for a personal housekeeping quote.