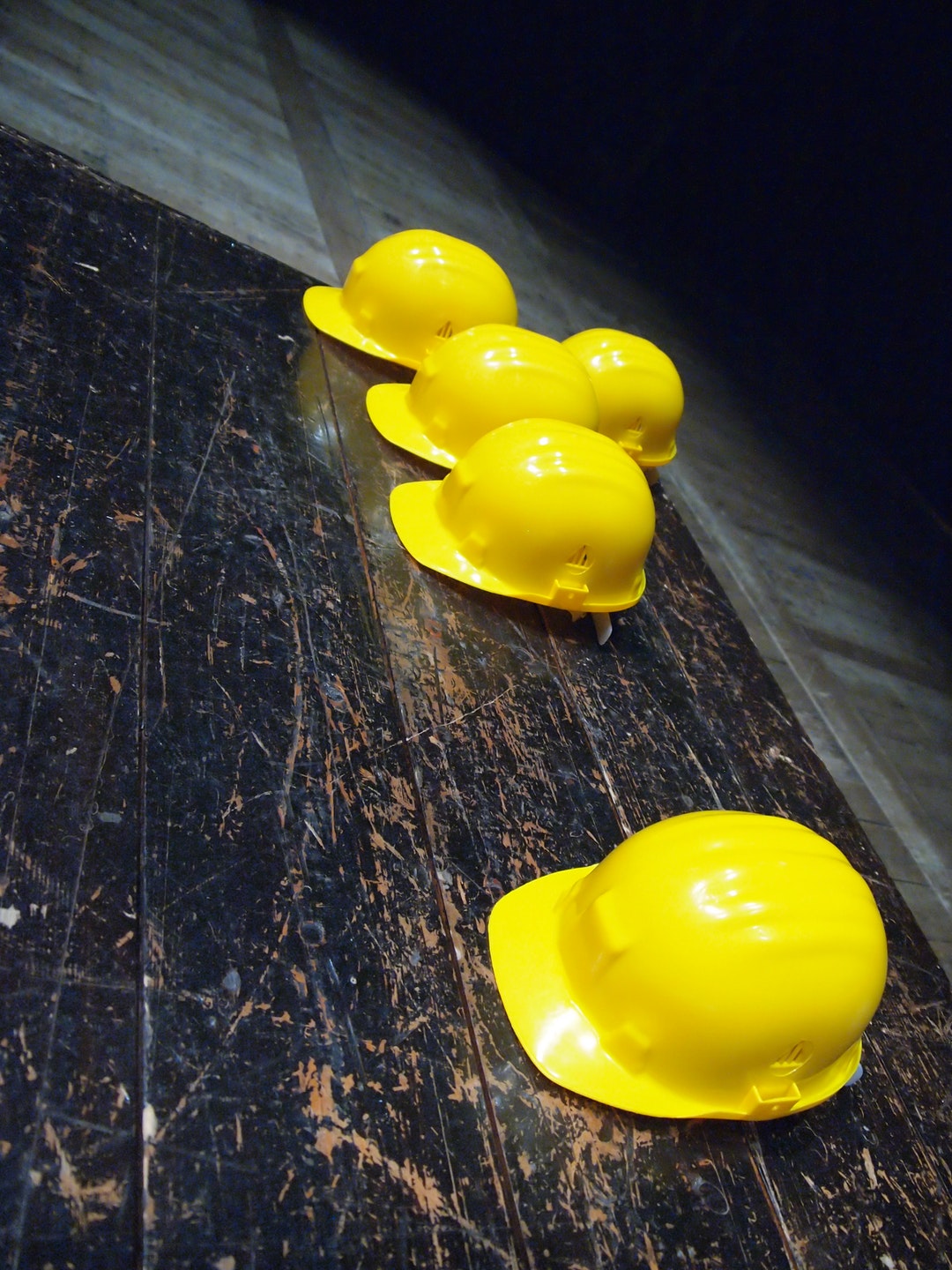 The Importance of Post Construction Cleaning
The   United States construction industry is expected to be worth a staggering $1,819.1 billion by 2024. If you've worked in the construction industry before, then you probably know how messy the whole affair can be.
Even a simple six-by-six-foot structure can leave a considerable mess once you finish the construction. This mess is not only an eyesore but is a health and environmental hazard.
Unfortunately, for most contractors and engineers, cleanliness is rarely an area of focus. Most are too busy focusing on the logistics, design, and financial aspects of the construction process.
However, meticulous post construction cleaning might be just what you need to get an edge over other construction companies. What's more, you don't even have to put your best men to task on the cleaning part. You can outsource to construction cleaning companies and let them do your bidding.  
In this piece, we'll be delving into why post construction cleaning is paramount for any construction project.                                                                                    
Appropriate Debris Disposal
You can't just toss drywall, wood, or concrete with your usual trash.  In most states, you'll have to separate construction debris from the rest of your trash. This can be very difficult if you have tons of construction debris littered everywhere.
Cleaning up after construction allows you to sort out construction waste for proper disposal. That way, you can separate the metal, bricks, and wood for appropriate disposal. You can even do the environment a solid by collecting all recyclable materials for recycling.
If you add a reputable cleaning company into the mix, you're guaranteed professional work done within legal parameters. It also paints a good picture for your company and helps you sidestep hefty fines for improper waste disposal.
Enhanced Safety
Everyone knows how risky working on a construction site can be. That's why most project managers emphasize the utmost safety throughout the entire process. You can't have a safe working space when you have nails, exposed wires, and broken glass littered all over the site.
Construction debris can be an accident hazard to both the workers and site visitors. You should arrange for post construction cleaning to eliminate any safety risks brought about by the construction debris. A construction cleaning company makes sure it gets everything for ultimate safety on the site.
Saves a Lot of Time
Most construction projects have strict deadlines that the contractor must meet. Even if you complete the project in time, you can't present the building to your client with debris all over. You'll have to clean up the mess for your work to be presentable.
Of course, you can have the construction workers take care of the mess, but that's not in their job description. Instead, you should hire a cleaning company for a diligent, quick, and efficient job. If you're a contractor, you'll be able to meet the deadline and move in on time if you're building a new home.
To Uncover Hidden Messes
Imagine how embarrassing it would be to find a heap of waste hidden in the corner while showing off your new garage. While you may get rid of the obvious construction waste, you may miss a spot or two. That's certainly something you don't want in your shiny new house.
That's why you should always opt for the professionals when it comes to post construction cleaning. Pro cleaners know where to uncover hidden dirt and dust to ensure the entire structure is spic and span. This is probably because of the experienced they've amassed cleaning various construction sites.
Construction Workers Can Focus on Their Real Job
Unless your construction workers are also professional cleaners, they're likely to do an average cleaning job. Plus, cleaning after construction distracts them from their actual job.  This can be a huge inconvenience, especially if you run a busy construction company or have a tight construction deadline.
Hiring the pros frees up your workers to do what they are actually trained for. Doing so allows them to move on to the next project while the cleaners tidy up the place.
Tips for Hiring the Right Post Construction Cleaning Company
With so many cleaning companies on the internet today, it may be a tad difficult to find the right one for your project. Here are a few tips to help you pick the right post construction cleaning company.
Check the Reputation
The first thing you want to do is to check the reputation of the cleaning company in question. Make a point of checking company reviews online t know what you're getting yourself into. If possible, check the company ratings on BBB or Bizrate.
You can never go wrong with a reputable cleaning company. However, make sure you explore all your options first.
Look for a Written Contract
The cleaning company should furnish you with a written contract that details the scope of work. The contract should also outline the cost and terms of service. Ensure you read the contract diligently to know whether hiring the cleaning company is a good idea.
If you find something unsettling after you read the contract, then you better find another company. Alternatively, you can always contact the company to find out whether they can change their terms of service.
Explore All Your Options
As mentioned earlier, it's always a good idea to explore all your options before settling on a post construction cleaning company. The internet is the best place to find cleaning companies but recommendations from family and friends are also great.
Post Construction Cleaning Is Very Important
Cleaning after construction shouldn't be an optional activity. That's because it's just as important as the setting out and any other construction activity. If you can't do it on your own, you can always outsource the cleaning to a cleaning company.
However, make sure you get a competent and experienced cleaning company to do our bidding. If you need professional and expedient construction cleaning services, get a quote today, and we'll sort you out.