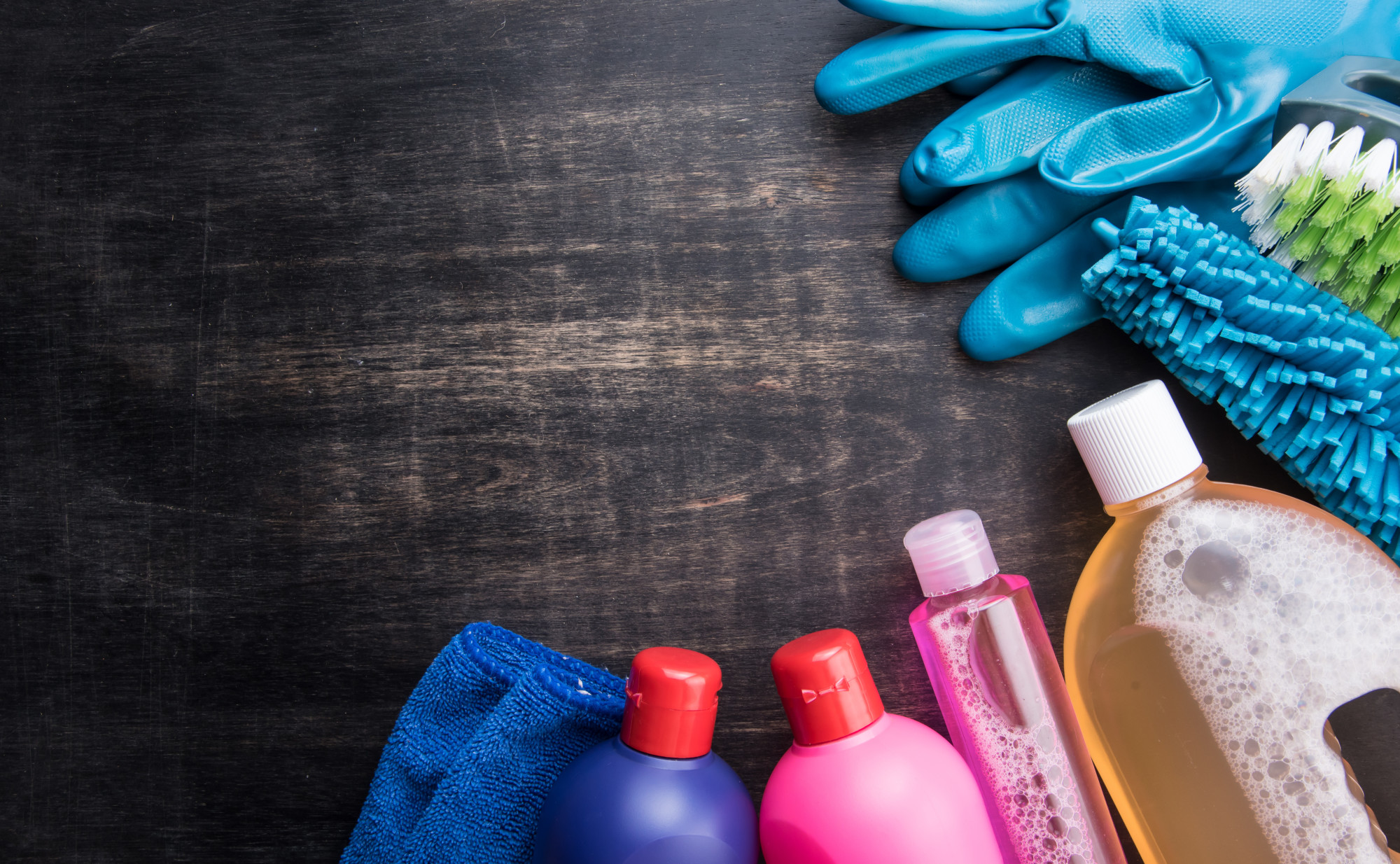 Around 81% of Americans think it's important to keep their homes neat and clean, with many cleaning before they even see dirt. However, many people also make some pretty big house cleaning mistakes without realizing it.
You could be making some unfortunate mistakes as you clean, sometimes doing more harm than good.
Learn which mistakes you need to avoid, so you can keep your home spick and span.
1. Reusing the Same Rag
If you're reusing a rag in different areas around the house, you're spreading germs from room to room! Never use the same rag from one room in another. Imagine bringing bathroom germs into the kitchen.
Either use a new sheet of paper towel for each surface or designate a reusable microfiber cloth for each room. Wash reusable cloths after each cleaning session.
2. Using Furniture Polish the Wrong Way
Furniture polish can really bring a shine to our favorite wooden furniture, but only if you use it the right way. Don't spray furniture directly with the product. Instead, spray some onto a cloth and then apply to your furniture.
Not all furniture polish is created equal. Some types of polishes contain chemicals that can dull the surface or attract more dust.
3. Not Dusting the Blinds
Blinds tend to collect a lot of dust, meaning they require regular cleaning if you want to keep your home in top shape.
Many people wash their blinds with a damp cloth, but neglect to dust them first. Doing so can leave you with a muddy mess.
Wipe down your blinds with a microfiber duster or use a vacuum attachment.
4. Forgetting the Touch Points
Touch points are areas in your home that get touched often, such as doorknobs and light switches.
Think about everything you touch when you enter a room. It's crucial that you remember to wipe these areas down with a disinfectant cleaner or wipe to reduce spreading germs.
5. Using a Feather Duster
If you still have a feather duster, consider making the switch to a microfiber duster. Microfiber dusters grab and trap dust rather than spread it around.
6. Neglecting to Deep Clean
Most people don't mind performing light cleaning, such as tidying up the house, cleaning the toilets, or wiping down the kitchen sink. The problem is that many people neglect to deep clean their houses.
Deep cleaning is more time consuming as you're targeting areas you don't often think about, but it's an essential part of cleaning the home. If you don't have time to do it yourself, hire a house cleaning service to perform a deep cleaning for you.
7. Not Drying the Toilet Brush
Are you using your house cleaning tools properly? Putting a toilet brush back into its holder after use traps germs and moisture inside, which can spread to the toilet the next time you use it. Instead, it's important you let your toilet brush dry before storing it again.
Avoid Making These House Cleaning Mistakes
These seven house cleaning mistakes are just a few examples of what homeowners can do wrong.
We all mean well when we break out our cleaning supplies; we might even make a regular cleaning schedule to follow. However, if you want to make sure your home is as clean as possible, leave it to us!
Get a quote today and see how our professional cleaning services can help.